It's countdown time – no denying it.  The emotional roller-coaster is reaching max velocity, chock-full of amazing moments with friends & favorite places… and an increasing frequency of spontaneous tears.
Shared this on Facebook on Saturday: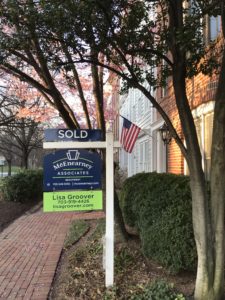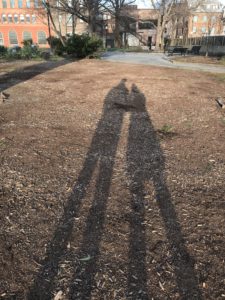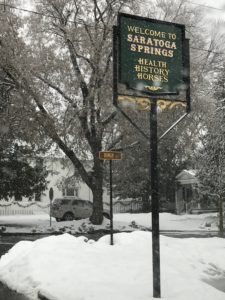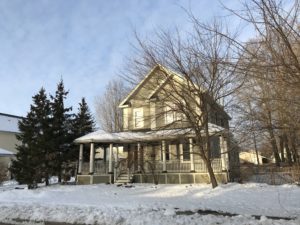 It's been a big year in the Weir household. Last Spring we decided to leap headlong into a new adventure – turning our dream into reality, with a move to our happiest place – Saratoga Springs, NY.
❤
?
❤ The journey has been a rollercoaster and one we've not wanted to jinx until it really had run its course. With heartfelt thanks to all who have supported us along the way – the new chapter has now begun. We're on our way! Please come see us – soon – at The Spa!
❤
?
❤
?
❤
And then today, Julia sent this lovely note with an MAVA update to our community:
"Kim Weir, who has been both friend and face of MAVA to so many of our members, has big news as well. Having been such an integral part of the MAVA team – and my dear and trusted colleague now for many years – Kim is relocating this month with her husband to Saratoga Springs, NY, their favorite "horsey" town. While we plan to keep Kim involved with us in a new, more virtual role for as long as possible, I know you join me in expressing the gratitude I feel for all of the energy, passion, and dedication she has brought to MAVA and our cause for her time with us. We wish her all the very best in this new and exciting chapter."
Hard to put all the feels into words tonight – my last Monday here in Alexandria, last day in the office (at least for a while), last drive to work along the GW Parkway (took a great video that I can't post here.. drat!), and an incredibly bounty of good wishes from our friends far & near as they have heard the news and celebrate the adventure we're embarking upon.
So grateful.
More to come, but for tonight.. just soaking it in.