Hello Friends!
Sunday afternoon and we're getting ready for an afternoon at the races – Maven & Magpie, bestie Doodles from VA and her awesome BF Paul, and meeting up with teammate Jennifer and her buddy Marco.   Sun is shining and it has all the makings of a great day. But before we launch, I wanted to try for my 5th post in 5 days… and have it be longer than one sentence.  I definitely have some work to do in figuring out when to write, and sadly there's just no juice left in the tank by the time I hit 10pm… the happy consequence of very, very full days.
So, today – two little snapshots:
The AMAZING Team at the TRF… at least an initial intro.
A SPECIAL OFFER for all blog-readers!  TRF Gear alert!
I'll start with the gear, as I fear I won't get very far with the team before I turn into a pumpkin.   Here's the deal – we've arranged to have TRF vests available for purchase for TRF staff, board and friends – at cost ($38).   We aren't ordering inventory, but you can place an order and we'll ship to you when they arrive. We're putting in our next order on Monday AM (7/30), and this may be our last "at cost" offer. We have a link on the www.trfinc.org website, but that includes a portion of proceeds to TRF.
If you want to buy at the "friends & family" price of $38, I'll heartily encourage you to add a modest gift to the TRF herd (which you can add to your order), and I'll cover shipping .  See goofy photo below of me sporting the vest on Capital OTB, and click here to order.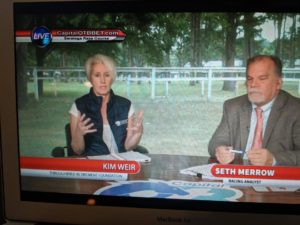 And then, the TERRIFIC TRF Team… I'll write about each of them later, but I'm going to post this for any inquiring minds that might check this afternoon :-).  We're off to the races!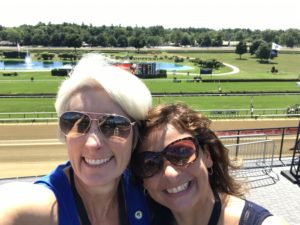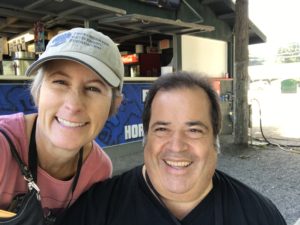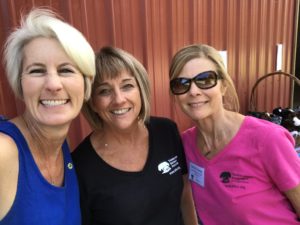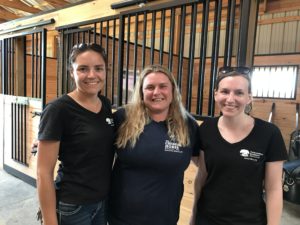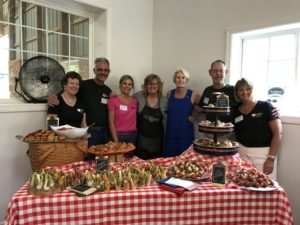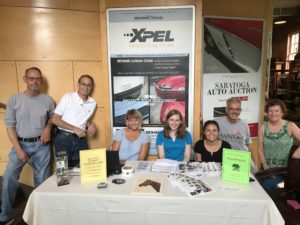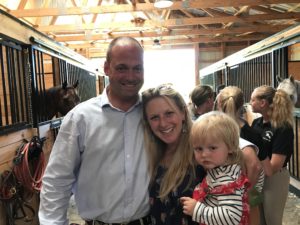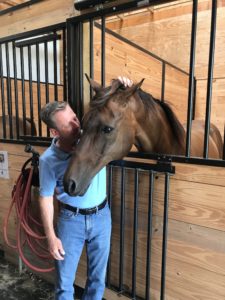 Have a happy  Sunday!
XO