Hi Friends!
I am determined to maintain 3 for 3 although I am weary at the end of a long first week. So, I will be brief & semi-coherent.
1. Oldfields reunion on the porch – Jan was smiling!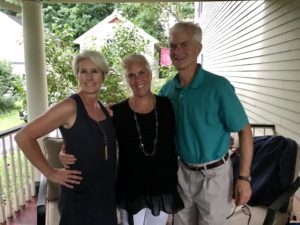 2. This AM – close encounter with a pig!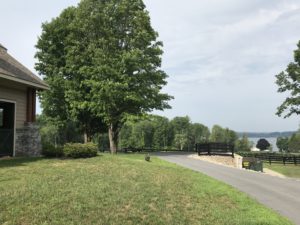 3. Article about the Magpie in Daily Gazette. "Fresh faces in town at the TRF" – thank you Mike MacAdam and the Daily Gazette for the wonderful welcome to town!
Sleep tight
XO