April 4 2015 – March 23, 2023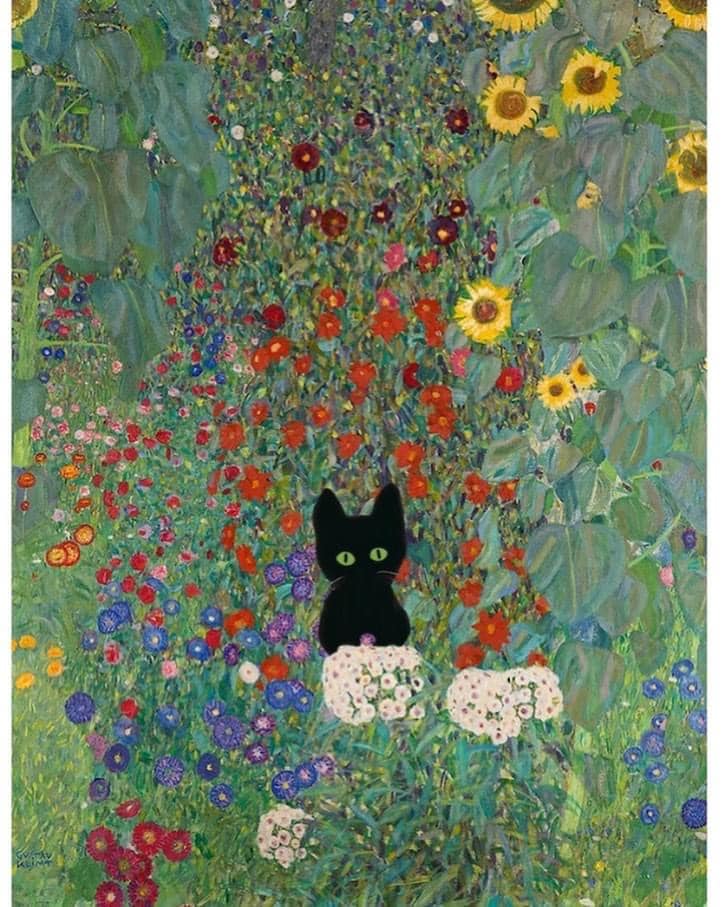 Did you feel it too?
At about 10:30am today this big, beautiful, complicated, challenging, wonderful world of ours grew just a little less sweet, warm, soft, loving, joyful and lovely.
The tiniest, mightiest, magical, miracle Mookie left her weary mortal shell behind and in her absence she's left a vast and aching hole in our hearts.
How can a creature so small, so gentle and so quiet make such a powerful & vivid impression on every creature she encountered?
She gave every ounce, every moment and every whisker of her all-too-brief time with us to the single purpose of expressing love, joy and gratitude for every day she was given. That was her gift. Every day. She inspired me to see the world through her eyes.
Her passing breaks our hearts. She touched so many on her journey, and together our love sustained her through the darkest hours all those years ago. In the end, these last few days, she told us she was ready to rest. She made it as easy on us as only she could. She lived an amazing life in 9 short, beautiful years.
As we drown in our tears, we can only try to fill the void she has left with our best efforts to follow her example. Call me corny, I don't care. I say, let's all try to be like Mookie to restore the light that left us this morning. I like to think she's counting on us and cheering us to do so from a light, bright, happy place of kitty peace.
Oh we miss her so!