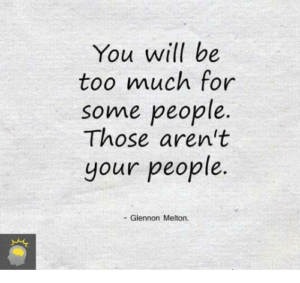 Hi Friends!!
It may be grey, cold and trying to snow on this mid-April Tuesday in Saratoga – but it was a pretty awesome day nevertheless.
While I am going to play coy on one key detail, suffice it to say that today totally manifested what we had envisioned over these many months. Today we were truly #livingthedream.
Ingredients included:
* a good night sleep, waking before the alarm;
* a walk (despite forecast of snow), extended version  – with hellos to both Pat 1 & Pat 2 at Five Points;
* a first friendly wave & sighting of Aimee, wife of Brian, our next door neighbor;
* the Maven's good chat with his Fig Guru (I will work on a guest post by the fig maker over coming months);
* reply to a great intro to a terrific Saratoga connection introduced by dear friend, Cathy F;
* a lovely & perfectly timed check-in by dear friend Rebecca, re: HL opportunity;
* a really good 2nd interview with the dream org…encouraging, but too afraid to jinx;
* insert more to tell later here
* off to Tuesday Happy Hour at Prime at Saratoga National – rocking the 4:30pm happy hour on Tues!!
* home to cheer for our CAPS & Bobby's Wiz.
Lots of fun plans coming together for really-truly last week in VA next week. Yippee!!
photos below.
XO
M & M
Simple Favor? If you stumbled upon this post (and /or earlier versions), may I ask you to send me a note (email/text) or leave a comment? While I am still working on setting this up so that I can alert folks when I post, for now I am just curious if anyone is checking in from time to time. ?