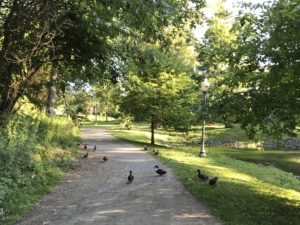 Hello Friends!
Well, the best laid plans… ah well!
Despite my best intentions it appears that June was not the month of reinventing my blog that I thought it would be. I may tell that story at some point – kind of funny & finishes with a great big rave about Go Daddy Telephone Support.
Now, another month and I want to buckle down and make a plan, create a habit, and find my flow …I have a zillion ideas, and just need to find the time & commit to it! And 11:18pm is not that time – so To Be Continued.
A few happy Monday scenes.
xO
me